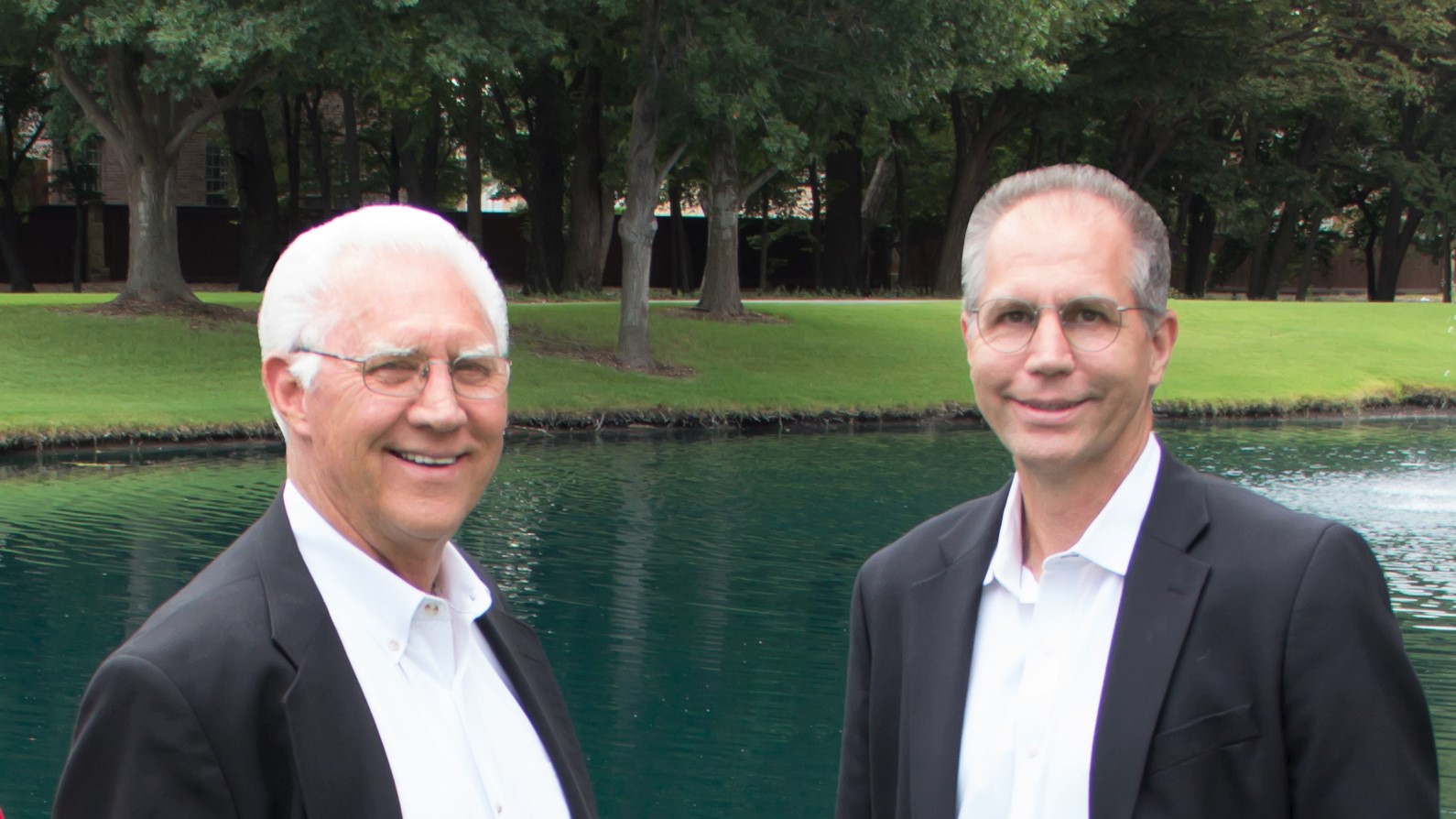 Mike has lived in the Allen/Lovejoy area for over 40 years, and has been an active member of the community.
He owned the Allen Eagles Sports Center in the 70's and 80's, published a local newspaper in the 80's, and has been in Real Estate since the mid 80's.
Darrin is a graduate of Lovejoy Elementary, and Allen High School, back when the Escadrille had under 300 memebers. He's been selling Real Estate for over 20 years and has been the broker of Allen Properties for over 15 years.
We have a lot of experience with both real estate and the north Dallas/Collin County area. We work together as a team, and we would always rather make the right sale next week than the wrong sale today.
We'd love to help with your Residential or Commercial needs in the area.