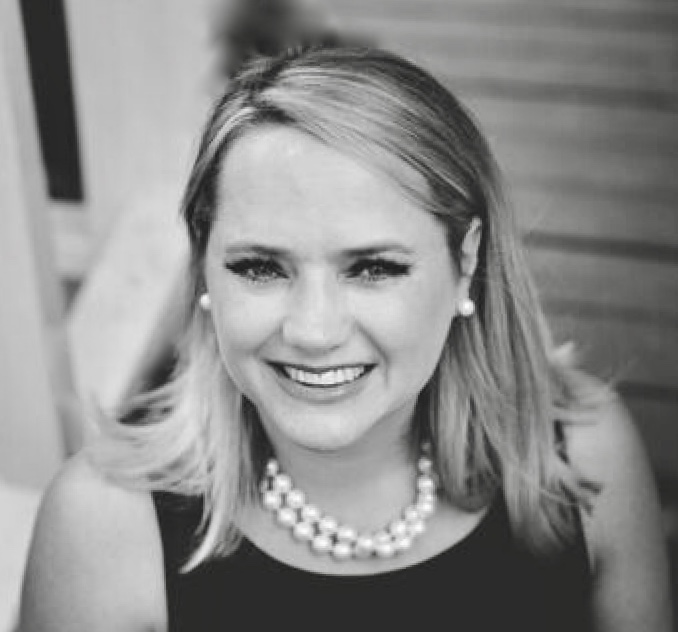 Brittany is a native Texan. Born and raised in the Texas Panhandle where she studied Interior Design and Real Estate before moving to the Dallas suburbs, in 2003.
She and her husband, Chris, moved to Allen with a passion and a vision to start Young Life, a non-profit organization for teenagers, where they have served for almost 15 years.
Brittany and her family have invested the last 15 years in the Allen-Lovejoy area, building community, building a family and are thankful to call it home. Chris and Brittany have been members of Allen Bible Church since it was launched in 2004.
Brittany has unique, personal experience with buying, selling and renovating homes. She enjoys being able to serve her clients by walking them through each step of the process.
Whether buying or selling your home, Brittany is passionate about helping her clients through the process and negotiating the best deal.
-Certified Home Marketing Specialist (C.H.M.S.)
-Member of National Association of Realtors
-Member of Texas Association of Realtors
-Member of Collin County Association of Realtors